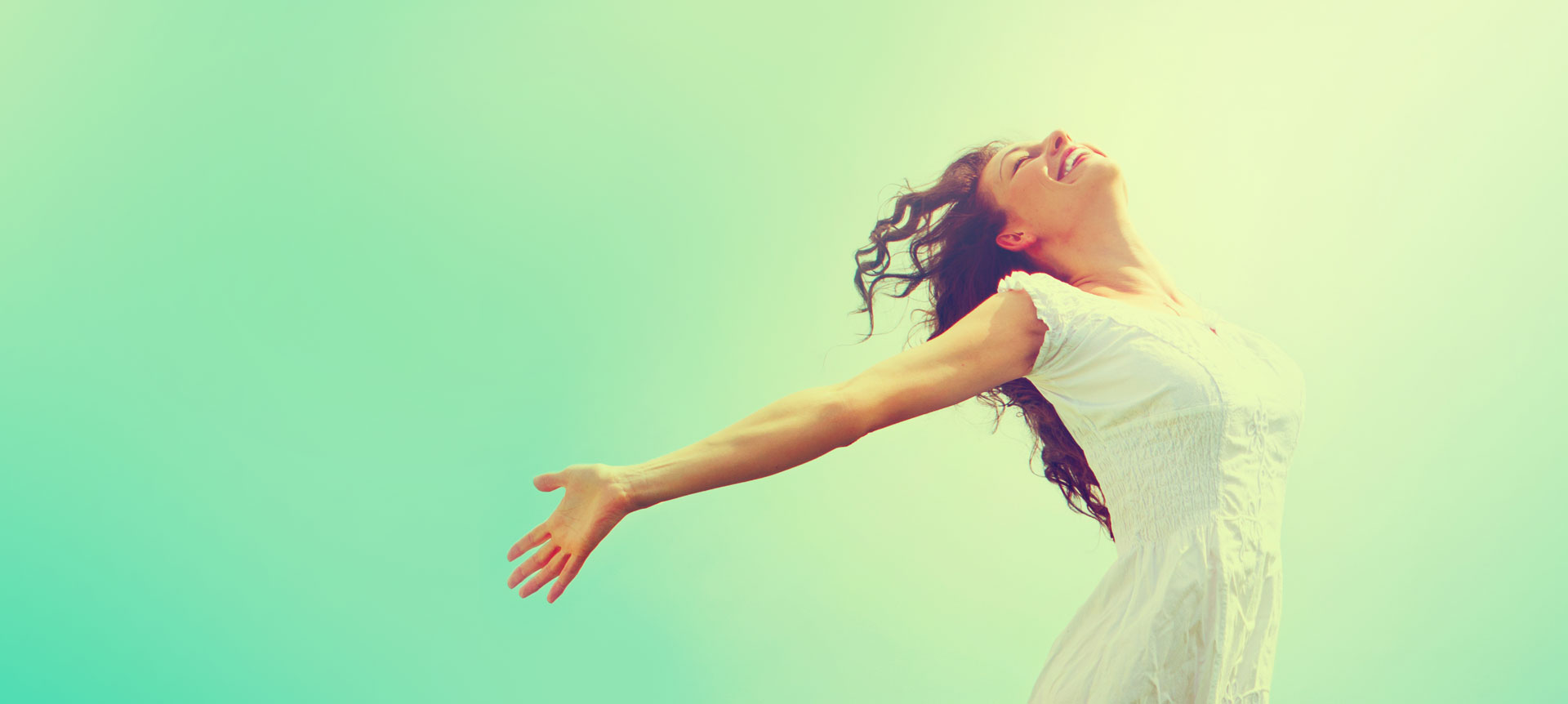 Freedom to Feel
Life can be tough, and sometimes all we need is a safe space to express what we're feeling. Your session with a listener creates just that—an environment in which you can safely express yourself.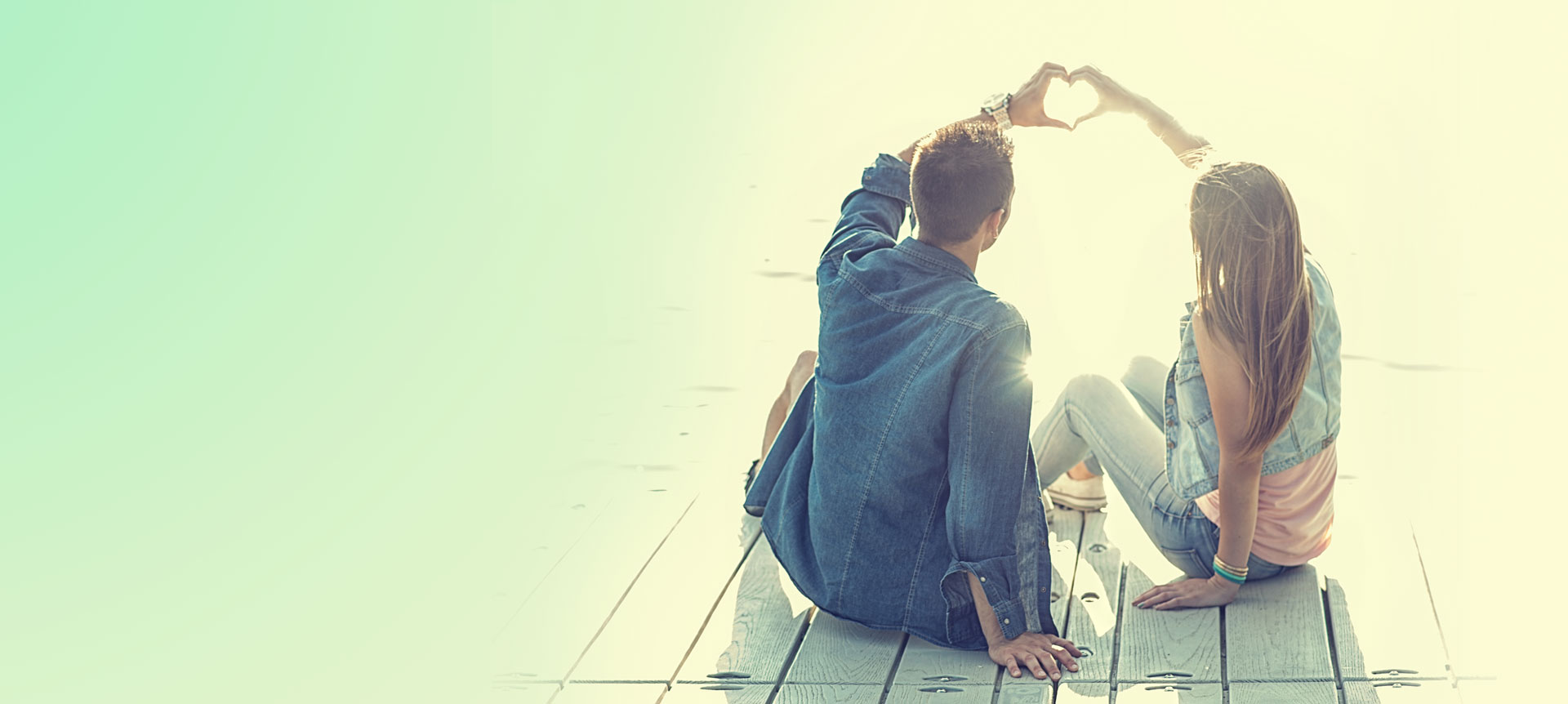 No Therapy. No Diagnosis. Just a Great Listener
Experience the freedom of being truly heard without the pressure of psychotherapy. A professional listener is not a psychologist, psychiatrist, counselor, life coach, or psychic reader. We are simply here to listen. No notepad, no recording devices, just your listener's undivided, 100% confidential, attention.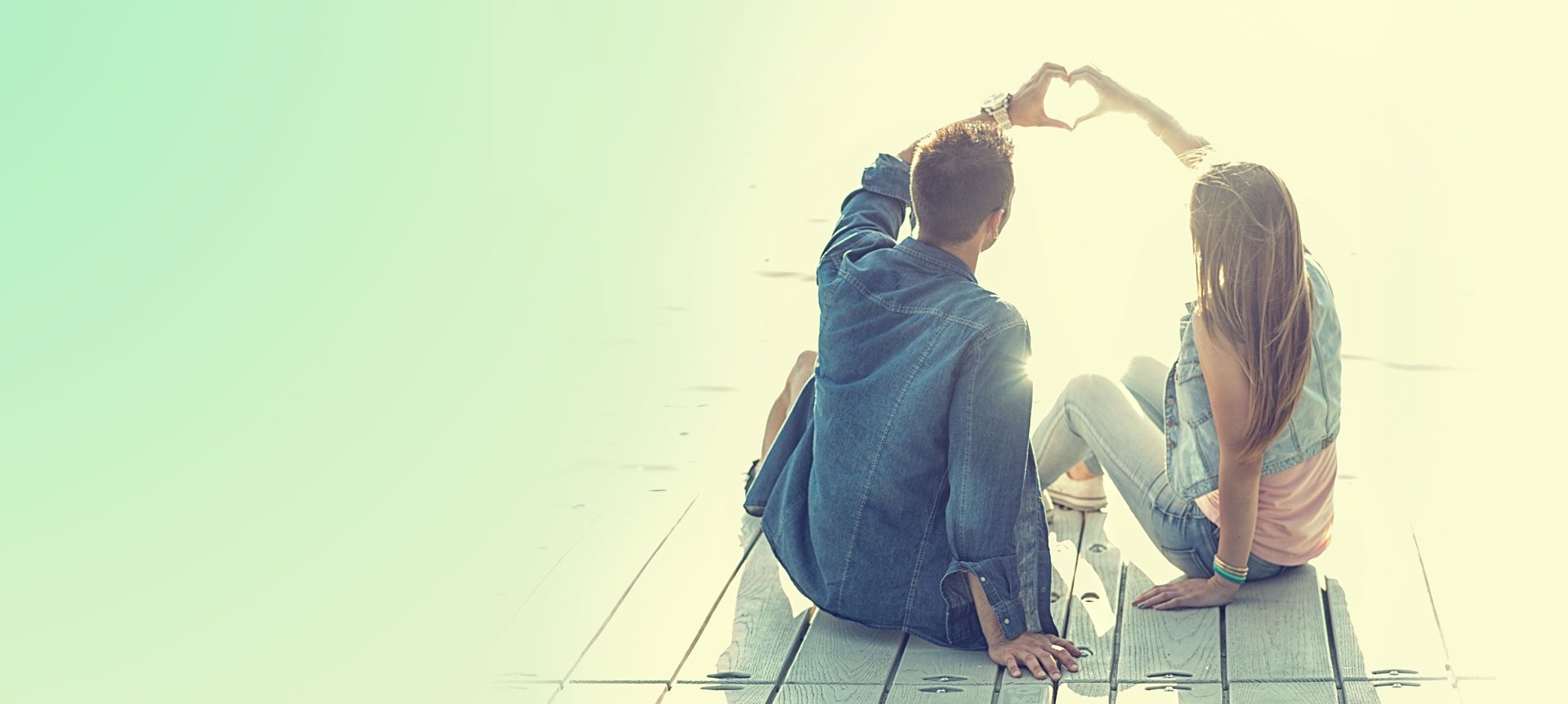 Mental Clarity and Relief
When our minds are clouded with burdens, it can be difficult to focus on our jobs, families, friends, and even ourselves. What you will gain from your session is opportunity to unload the things that weigh on you and experience relief. Sometimes, this is all the clarity we need.
Your voice deserves to be heard. Free yourself of emotional burdens in a space that is free of judgment, stigmas, and pressure.
What's the Difference Between a Professional Listener and a Traditional Therapist?
Traditional therapy has an emphasis on diagnosis and therapeutic techniques. Studies have shown that talking is an extremely effective way to process emotions. A professional listener does not diagnose, label, or conduct any form of therapy, but rather provides a safe space and opportunity for you to verbally process your emotions.
What Is a Professional Listener?
"What exactly is a professional listener?" A professional listener is not a therapist, counselor, psychologist, psychiatrist, life coach, psychic reader, or doctor. The simple act of verbalizing emotions to and empathetic listener is an extremely healing experience.
Why Not Just Talk to Friends and Family?
Friends and family can be incredible sources of comfort in times of need. There are certain situations, however, that can be difficult to share with friends and family. A professional listener is someone you can trust to keep anything you discuss completely confidential. It is your choice whether the listener will offer advice or simply give their undivided attention. You deserve to be heard.
In short, no. There are no topics that are off limits. During your session with your listener, you are free to express anything and everything that is on your mind. Your listener has heard it all and is not here to judge you in any way. Everything that is discussed during your session will remain completely confidential. Your listener will not take notes or use any kind of recording devices. Unlike with friends and family who may "spill the beans," your secrets are truly safe with your listener.
I'm Junior, Owner of Feel and Be Heard. I've been involved in various forms of counseling for more than 20 years and am the Lead Listener at our office. My counseling experience started when I volunteered as a peer mediator and consultant throughout my school years. I eventually evolved into the Christian, marriage, abuse, and life counseling spaces.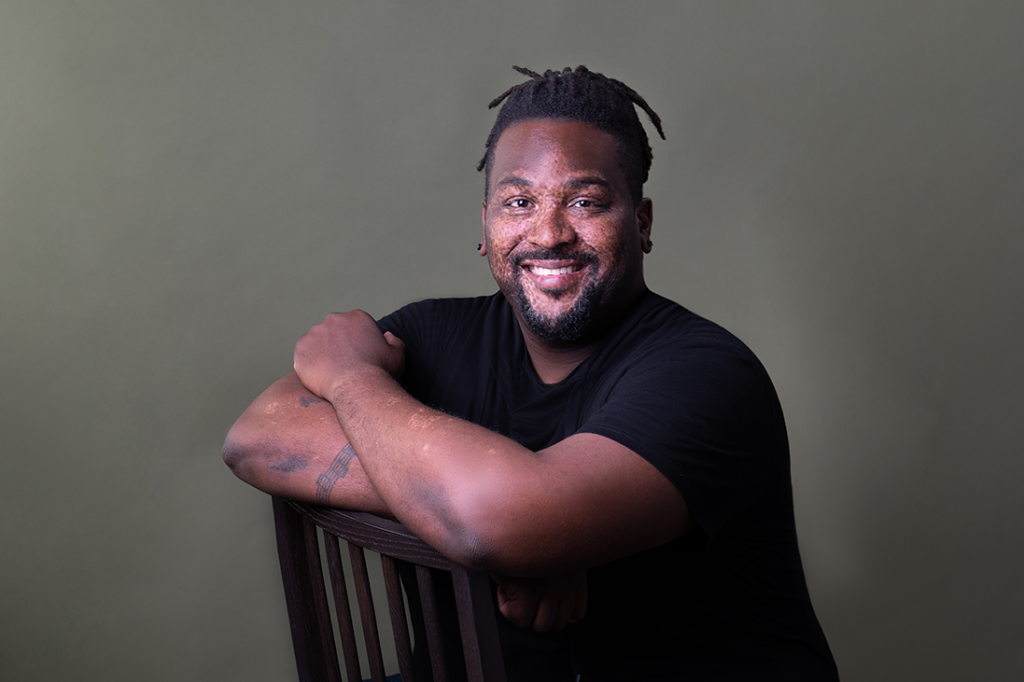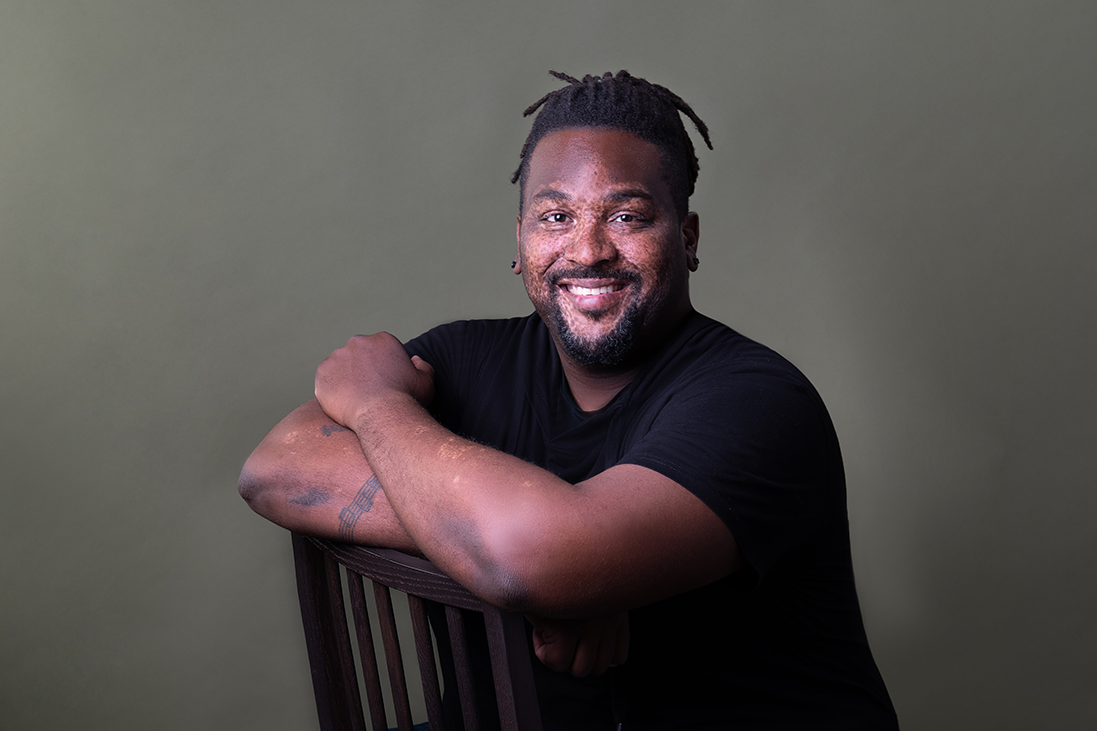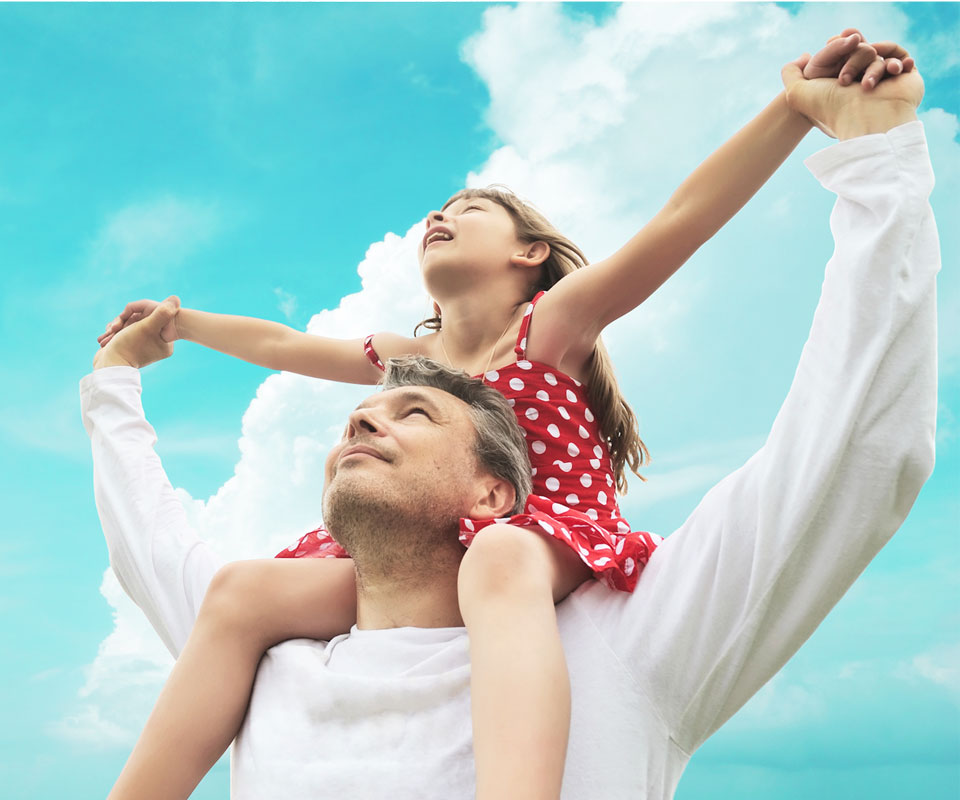 See it yourself and get a better understanding of how having a listener works for you.
Having a professional listener gives you a 'support outlet' that helps you feel better as you speak out what you have to say. You might feel like shouting, expressing your anger, share something that has been bothering you or just a little chat that relieves you.
I have had clients who have seen traditional therapists in the past but to no avail. I've witnessed countless individuals have the weight of their situation lifted by simply having someone to listen. Often, their need was not to be diagnosed but rather to verbally process, release emotions, and have someone truly listen.
Blog About Your Emotions & How to Fix Them!
6 Days a week from 9:00 am to 5:00 pm, 7:00 pm to 10:00 pm